One of the most memorable moments of our stay in Miami was undoubtedly the shooting held in the
Everglades National Park. The team of the organization was very generous, providing everything we
needed for the day: boats, shooting locations, crocodiles, alligators, etc.
The images produced were simply extraordinary with a lush landscape of swamps and mangroves that served as the backdrop for our shooting. It was an incredible and unforgettable experience.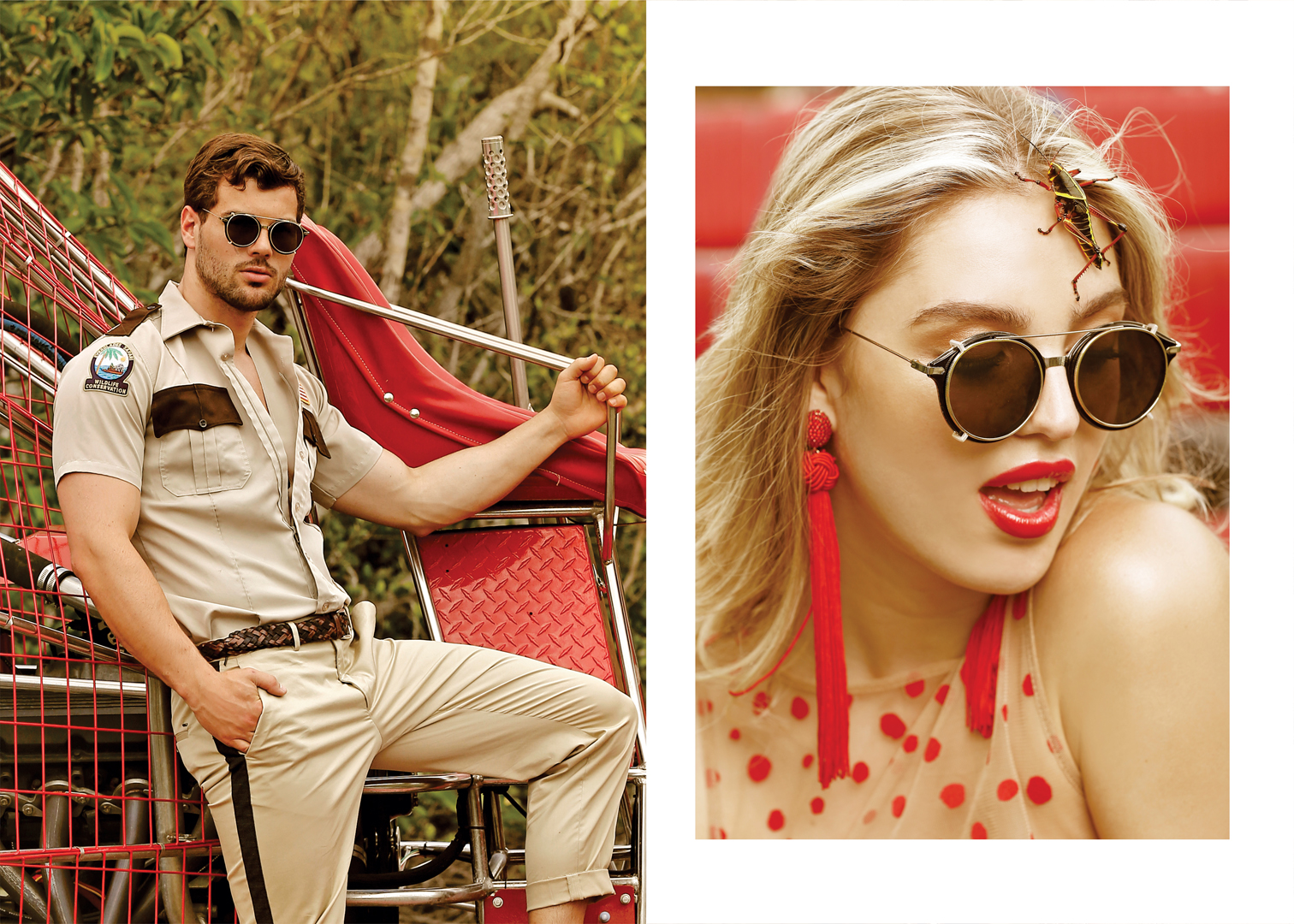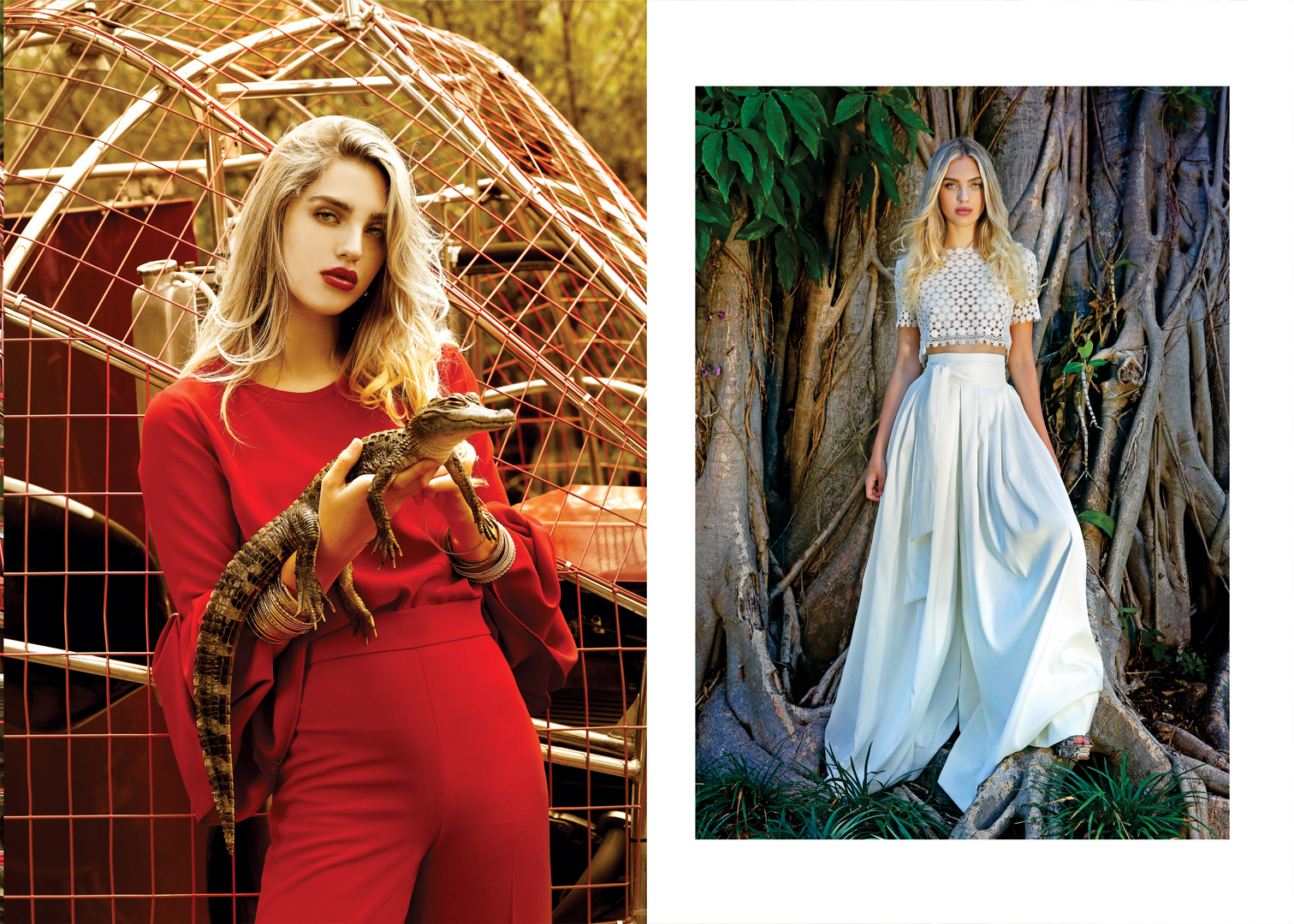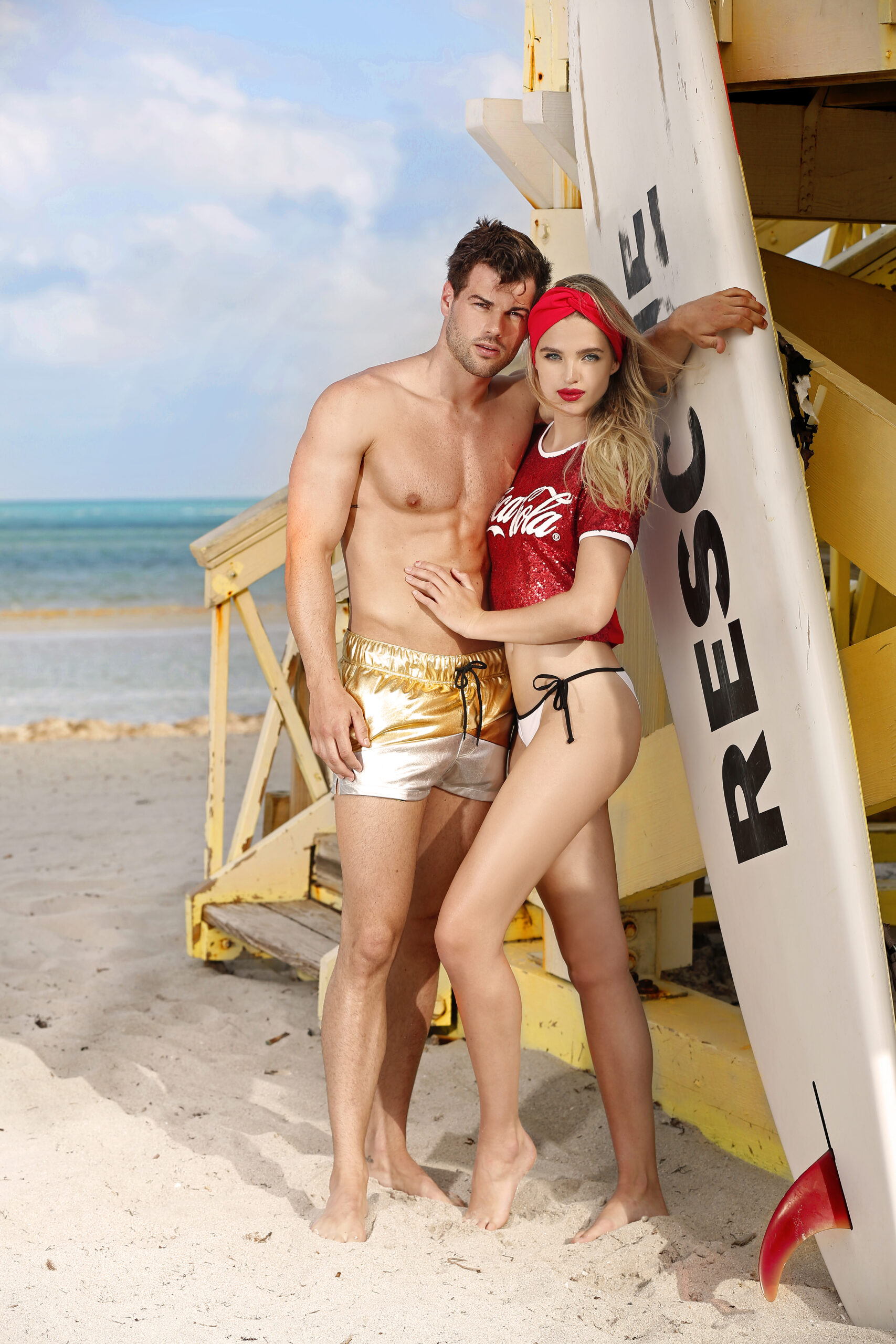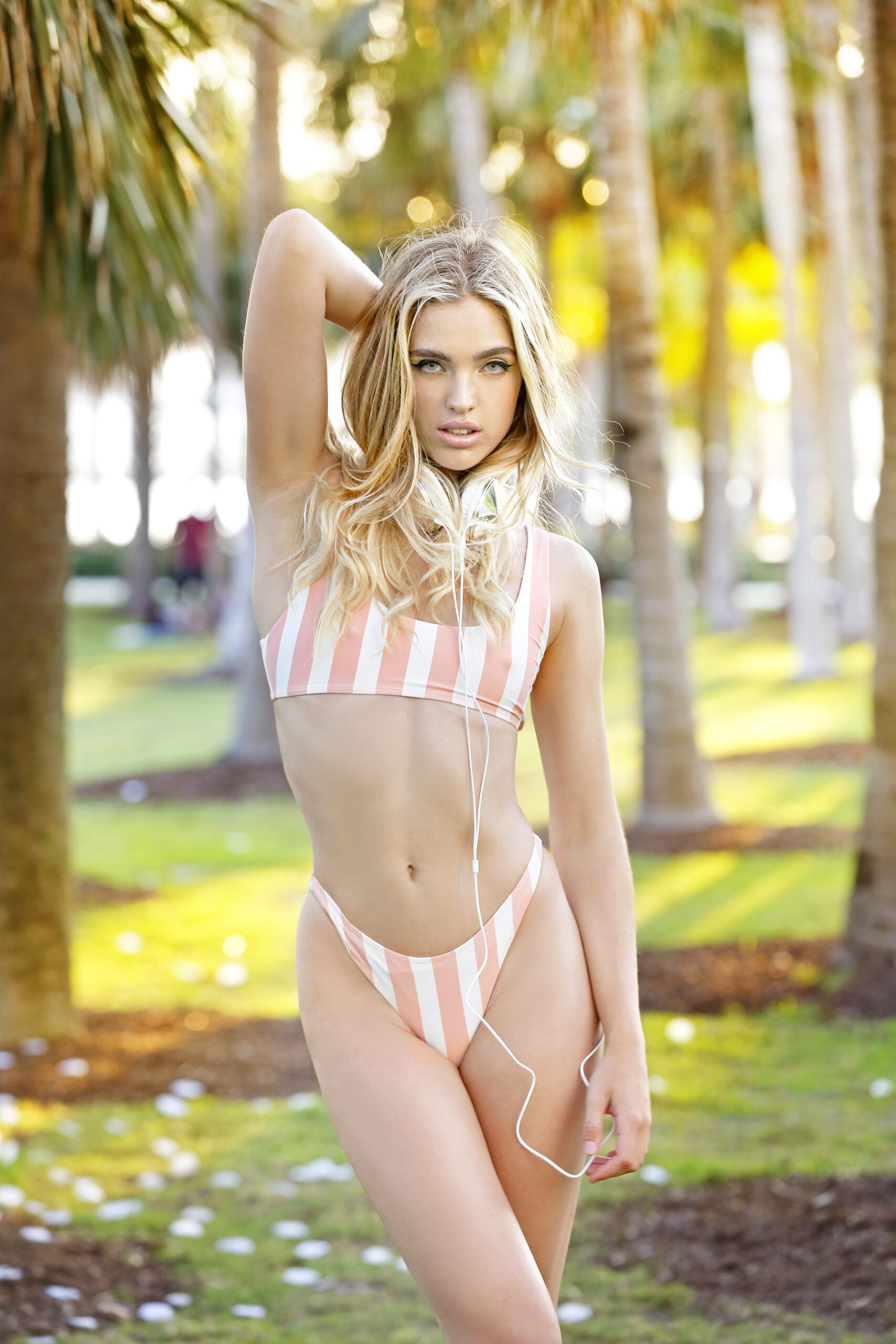 Taisa and Matthias, the two big winners, took off from Brussels National Airport to Miami. This year, the production had rented a beautiful villa located on the edge of the main lagoon of Miami Beach. It is an idyllic place, worthy of Hollywood, including a swimming pool, five bedrooms, a huge American kitchen and an extraordinary living room.
With the theme of the shoot being "A perfect day in Miami", our two winners began their dream day by getting up early to play sports on the beach. Then, they enjoyed the pool before meeting at the end of the afternoon at the villa to get ready before going out on Ocean Drive, dressed in their best evening outfits.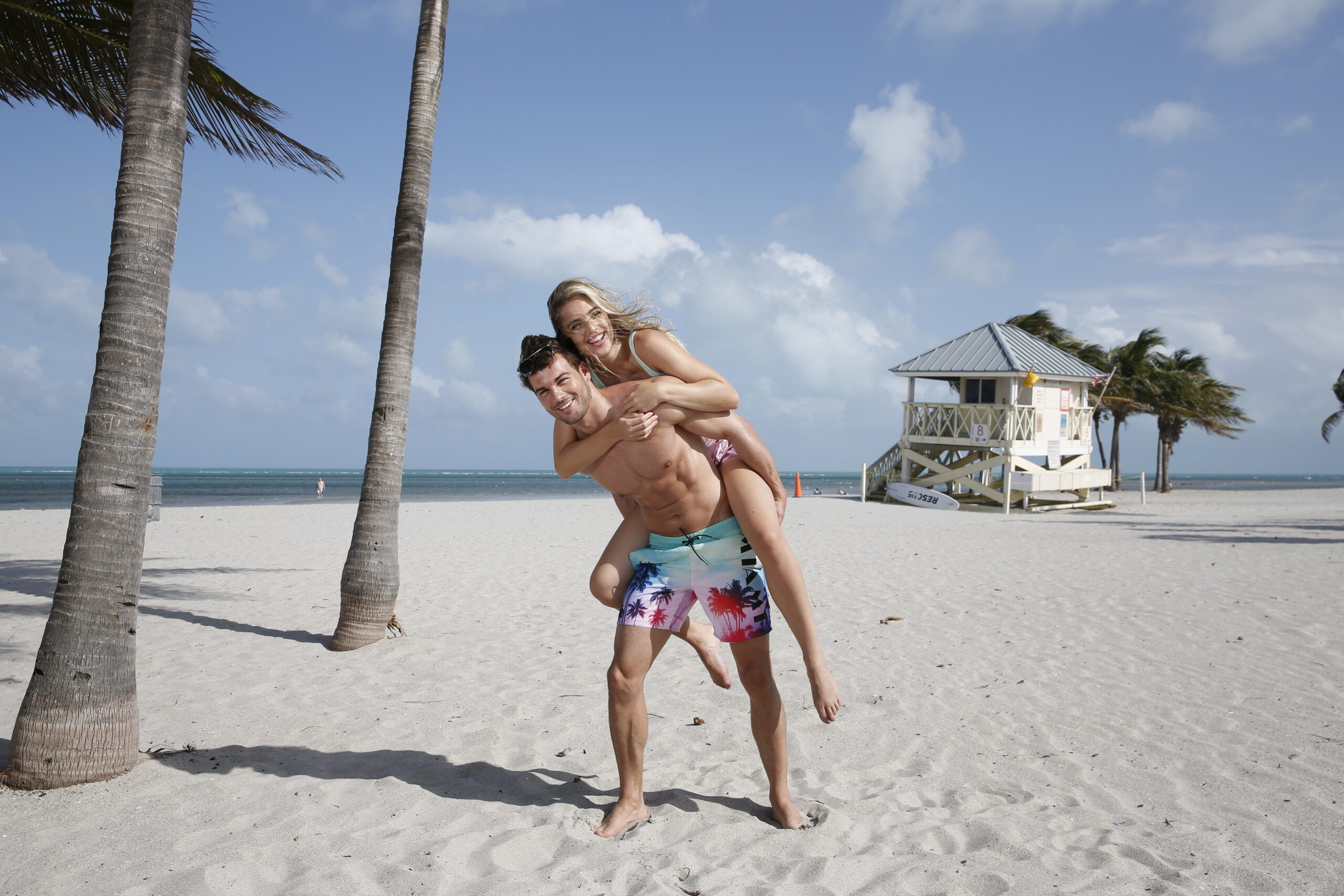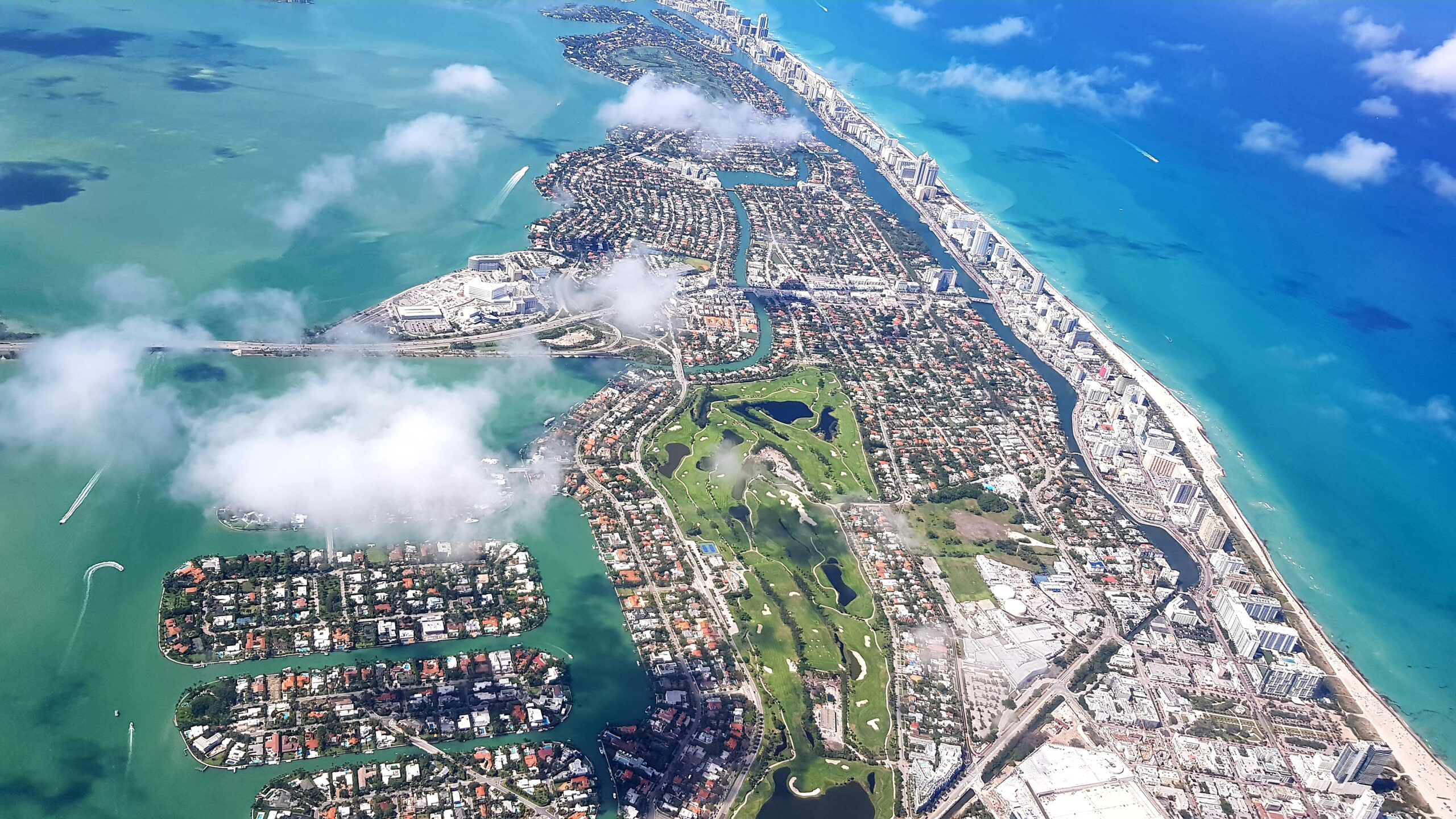 In this making-of, we invite you to discover the backstage of our photo shoot in Florida, which took place in three exceptional places: the Everglades, a dream villa and Miami Beach.
We were able to realise extraordinary shots in an idyllic setting.
The result is breathtaking and we are delighted to be able to share with you these unforgettable moments.
Organisation
VIP EVENT Saint-Tropez sarl
Avenue Henri Saudan 2/ bt 13
83120 SAINTE-MAXIME – FRANCE
Siret : 49224148400012
© Copyright 2023 @ TOP MODEL INTERNATIONAL – All Rights Reserved